All New PLEXOS 9
Welcome to the all-new PLEXOS 9 and PLEXOS Cloud. With a refreshed interface, faster simulations, and new capabilities like universal variable classes and improved gas functionality, the future is at your fingertips.
Register Now
We're taking PLEXOS to Cloud 9
Available wherever and whenever you need it, PLEXOS Cloud is our most powerful simulation software yet. Enjoy a single platform for all of your modeling solutions across gas, electric, and water energy systems.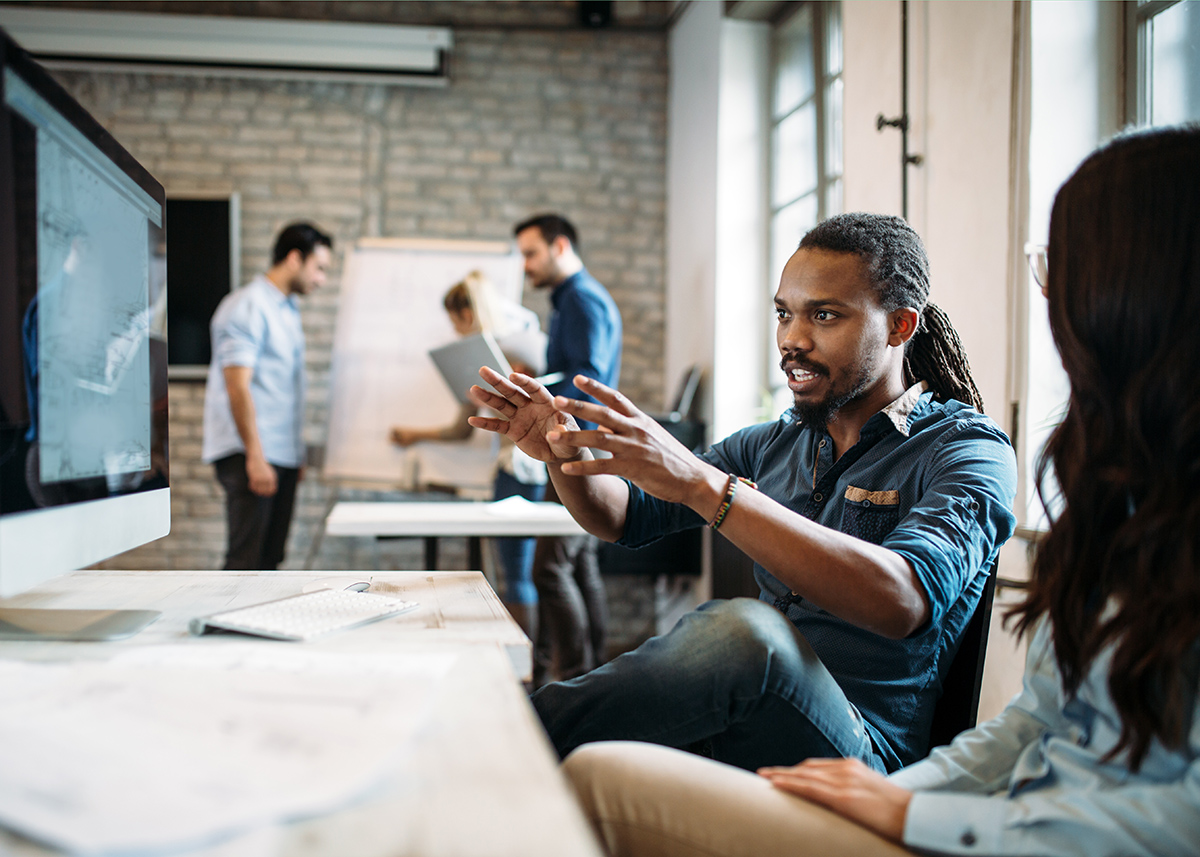 Innovations to PLEXOS

Unified Solution
PLEXOS 9 is the only solution available today that unifies market simulations across electric, gas, and water industries. Plus, universal classes allow for optimization beyond the energy market.
Faster and More Powerful
With powerful new scalability, a modern role-based interface, and improved collaboration features, PLEXOS 9 is a revolution in the field of decision analytics.

Simulation Ready Datasets
Eliminate market research and spend more time running studies with our simulation ready datasets, curated and analyzed by our data teams.
Join our webcasts
Join the future of decision analytics and learn more about how PLEXOS 9 can help your organization with our PLEXOS webcast series, starting November 2nd.
November 2nd
PLEXOS 9 Core Enhancements
November 4th
Performance and Automation Enhancements
November 9th
Gas Fundamental Modeling
November 11th
Gas Fuel Blending with Hydrogen
November 16th
Advanced Hydro Modeling
November 18th
Collaborating with Stakeholders on Planning Studies
November 23rd
Cloud Zonal and Nodal Analysis with Datasets